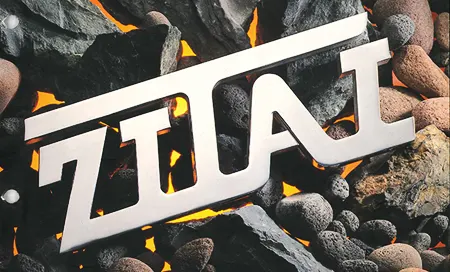 About ZITAI
Founded in 1981, ZITAI has been in professional cold chamber die casting machine and ancillary equipment manufacturing ever since, Through years of dedication and commitment the name "ZITAI" is a finally being a source to be reckoned with & accepted aluminum casting industry globally. This realization of the spirit of pursing technological advancement and uncompromising craftsmanship makes "ZITAI" a forerunner of high pressure die casting machine, throughout endless competition, which is also the major driving force behind our growth.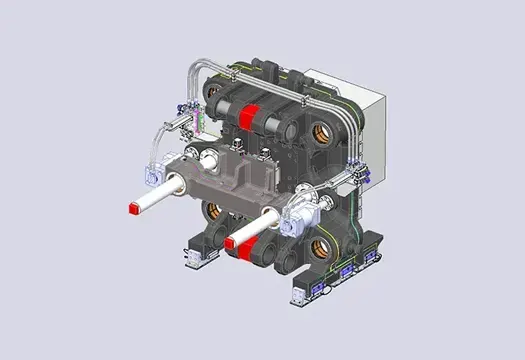 Looking into the future, customers' requirements and satisfaction will always be our utmost concern which will eventually lead to development of ever more updated products in the years to come.
Quality begins with design and ingenuity
Quality through better design with anexpert workforce.